2020-05-22
Well it has been an interesting couple of months! With everything closed down, we haven't received orders in quite some time. Fortunately today we have received our Dynamic Discs / Latitude 64 / Westside order. We've replenished some stock and added a whole lot of different discs. Some of the "recycled" plastic, some of the awesome Bio Fuzion plastic, and even some Classic Hybrid Guards. (You've got to try this plastic – something totally different!)
And the new Sapphire Opto – this amazing driver comes only in 145-159g range! Incredible disc!
One more thing – lots more stock of the super popular Swan -> this time the Swan 1 Reborn in BT Soft Burst plastic – gorgeous disc!
Take a look through our Dynamic Discs, Latitude 64, and Westside collections and look for the "new" sticker. And in case you're wondering, here's a sampling of the new stock: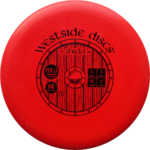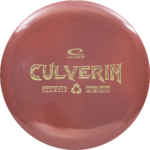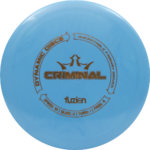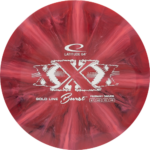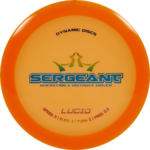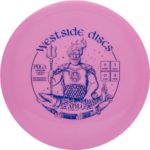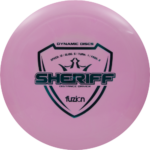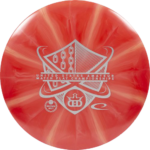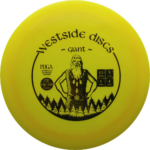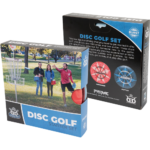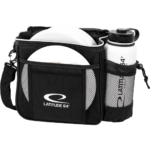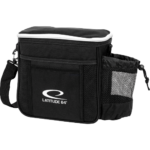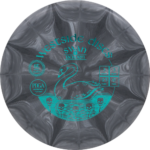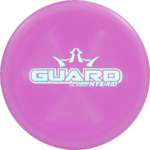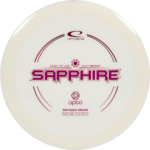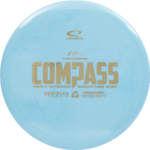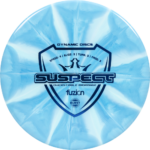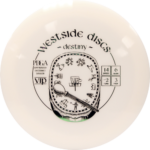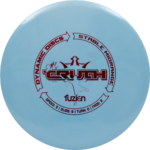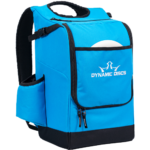 2020-03-14
They're here! Check out the all new Paige Pierce First Run discs. We've got the Fierce – which is a gorgeous and amazing putter, as well as the 5X World Champion Nuke, Stalker, Sol, and Undertaker – AND the 5X discs all have the bottom stamped quote from Paige's Dad Wayne.
These First Run discs will only be available for a limited time. Don't miss your chance to own these collectible, and yet exceedingly throwable discs!
And we still have some of the Prototype Fierce putters available….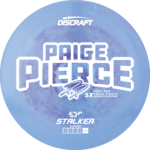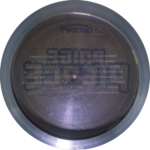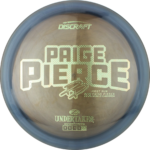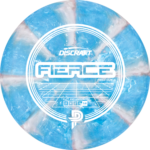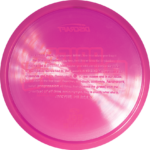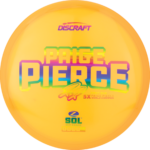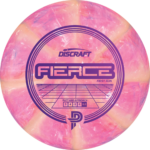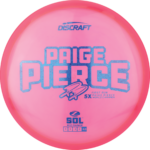 2020-02-22
Whoa! Discraft has done it again and came out with some incredible new discs, new stamps – this time around Paige Pierce.
Paige Pierce hits it hard with the official release of her beloved Fierce Putter, sporting a retro stock stamp. PLUS she added 4 more Limited Edition First Run 5X Signature Series discs. Each of these Signature Series designs feature a newly designed top stamp with an iconic ghosted under-stamp quote from her father, Wayne Pierce.
Each of these Paige Pierce 5X Signature Series discs features the quote from Paige's father, Wayne Pierce, as featured in the official Discraft sponsorship announcement. The full quote is ghost under-stamped on these 4 discs for a limited time. The announcement video can be seen below.
JK Discs is excited to see these discs – arriving the week of March 1st…;)